Buffalo Street Lanes hosts many scheduled, special events throughout the year.  More information on these events can be found on our Facebook page.
COSMIC BOWLING
$11 a person, unlimited bowling for two hours, includes shoe rental
Fridays 9:00pm-11:00pm and 11:00pm-1:00am
Saturdays 7:00pm – 9:00pm, 9:00pm – 11:00pm, and 11:00pm – 1:00am
Youth 8 years of age and under only $8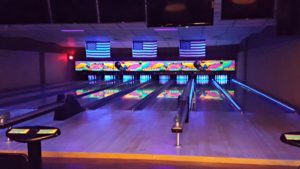 New Years Eve: 
Reserve your lane NOW!
Kids' Bowl:
Students 18 and younger. Wednesdays from 3:00pm-5:00pm, $2/game, free shoe rental.
Runs until April 18th 2018
Bowl. Create. Drink:
These events include 2 hours of bowling and 1 hour crafting, with BYOB available! $25 per person, limit 25 people. For more information and dates, call or check our Facebook Page.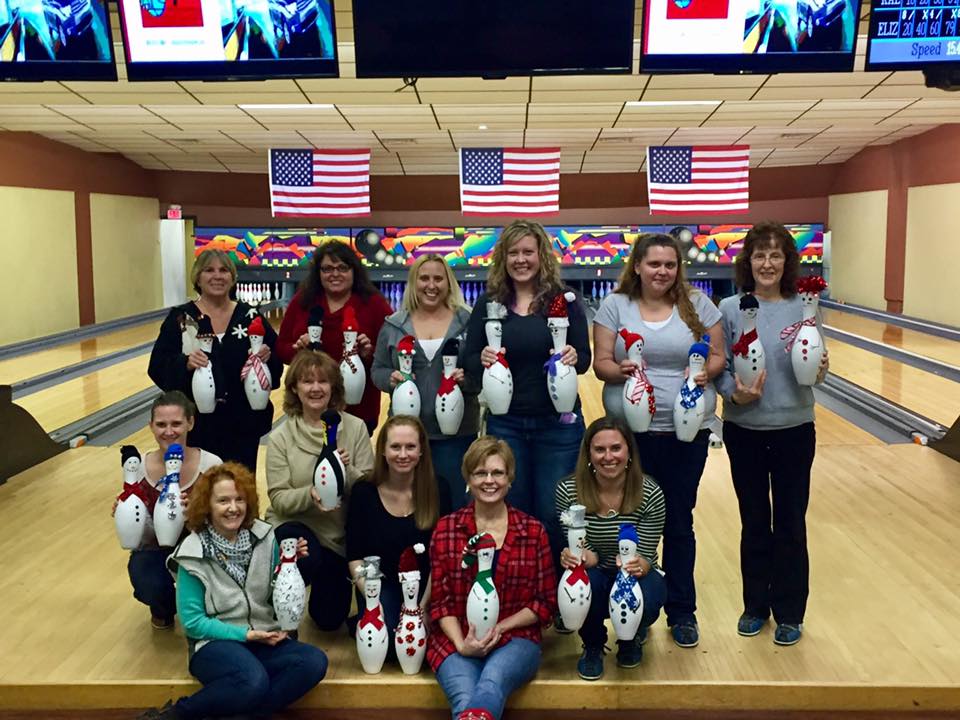 Fundraising Opportunities:
Private Message, call, or email us for fundraising opportunities for your organization!